Next up...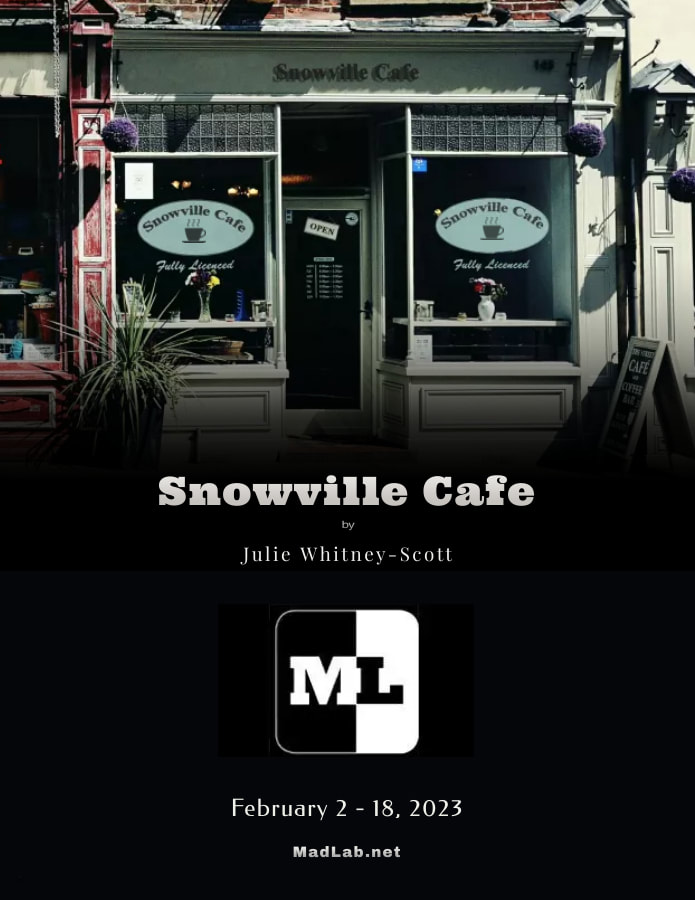 A World Premiere, Snowville Cafe tells the story of the life of a thriving Bronzeville District restaurant in Columbus, OH, juxtaposed with the story of a slowly dying 35-year marriage, leaving the audience to wonder if Matt and Dell will be able to overcome decades of hurt and neglect to save their marriage and their life's work.

---
Feb. 9th Blank Slate Theatre Presents...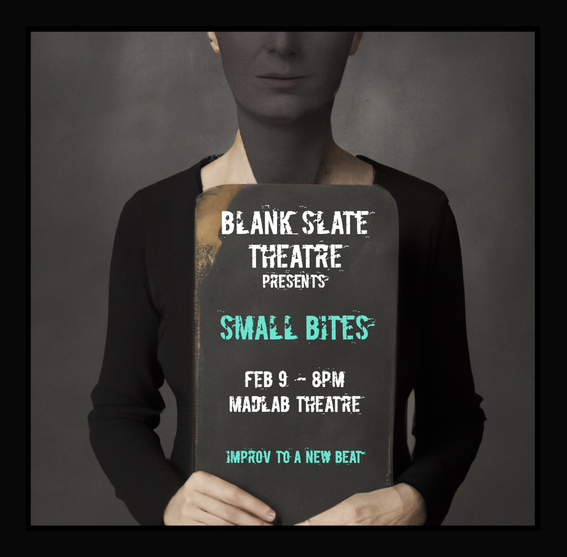 ---

Madlab Education classes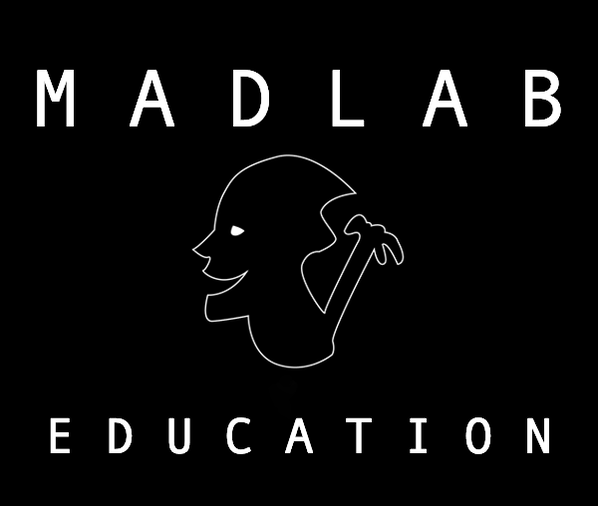 ---
Introducing Madlab Videograms!
---
Thank you for your support.
MadLab is especially grateful for donations during the global pandemic. Even though we are open for business we are still trying to catch up. You can help us by coming to our shows and donating below. Any amount is appreciated more than you know.